Our Ultherapy Nights have been a hit and we are seeing a great reaction from those who have received the treatment. Recently, ABC News' Barbara Walters featured it on a special 20/20. Watch the segment HERE! Ultherapy has been a favorite of celebrities for years, and we can see why! It's so discreet without going under the […]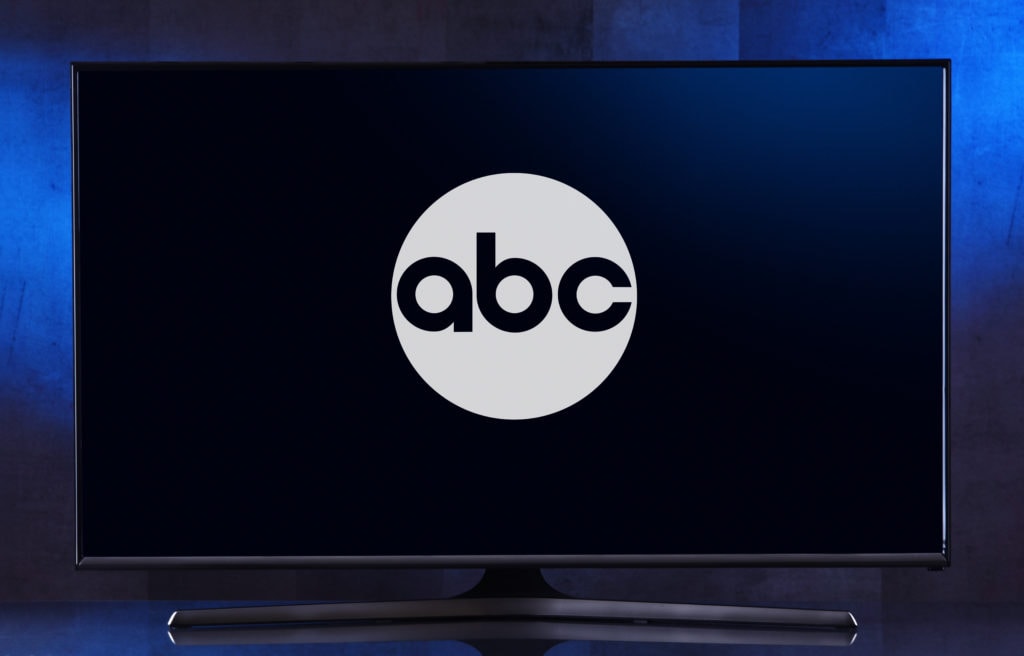 We're hitting the airwaves on ABC News 4 with some new :10 second liners that give you just the right amount of information to come see us! These videos were produced by Ryan Nelson of Nelwater Consulting and edited by Jon Bailey of ABC News 4. Stay tuned as we post more soon!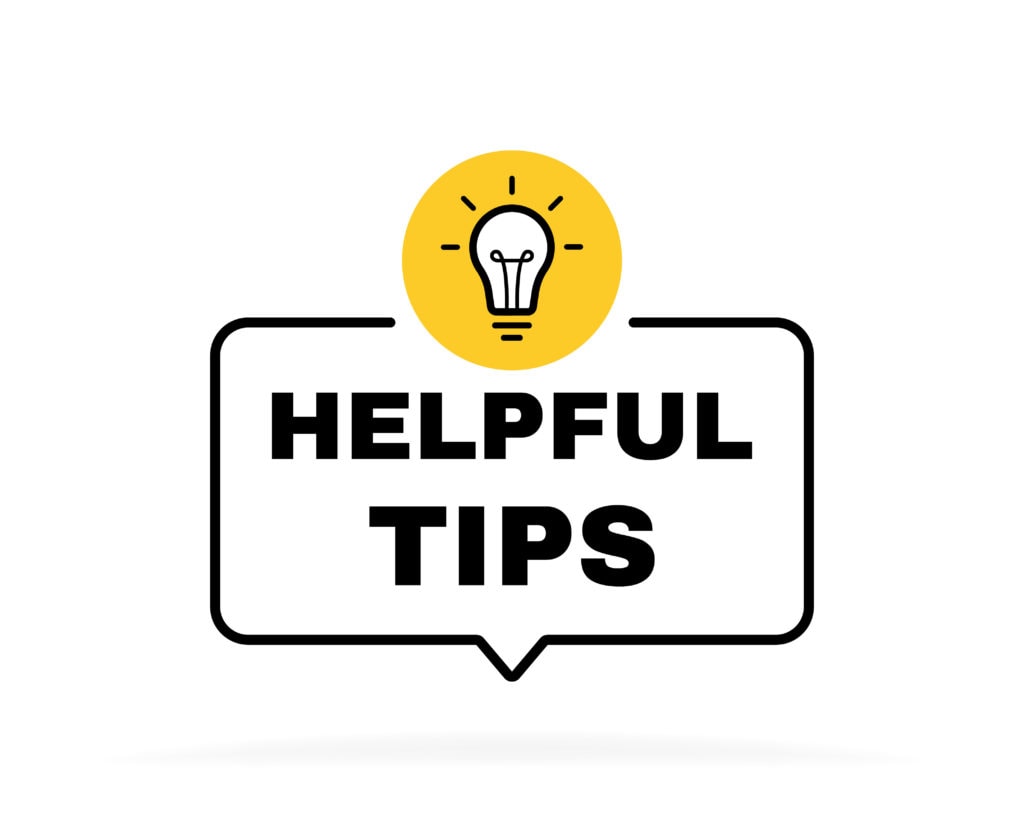 Here's round two of our :10 second liners featured during Dr. Oz on ABC News 4 weekdays at 5:00 p.m. Tune in! And make your appointment today by calling 843-881-4440 to see why Germain Dermatology is Charleston's Premier Dermatology Practice.